Our clinic has state-of-the-art equipment where your pet will feel safe and cared for.
VACCINATIONS
Our resident Vet Conal Finnerty (MRCVS) , Ensures all of his patients are up to date with Vaccinations against Kennel Cough, Parvo virus, Distemper, Leptospirosis, Parainfluenza etc. Each animal is also treated for worms , tics and fleas. Each animal that gets vaccinated by Conal is also given an examination , to ensure optimum health for your pet.
SURGICAL CARE
At Skeldale Veterinary clinic , there are a multitude of Surgical procedures performed daily by Conal the Vet and his expert team. He Performs Neutering in Cats and Dogs, He does Orthopedic work, removal of Anal glands, eye surgery, Tumour removal and is always on hand if a pet has fallen victim to a road traffic accident, to name but a few. He is a highly skilled Surgeon.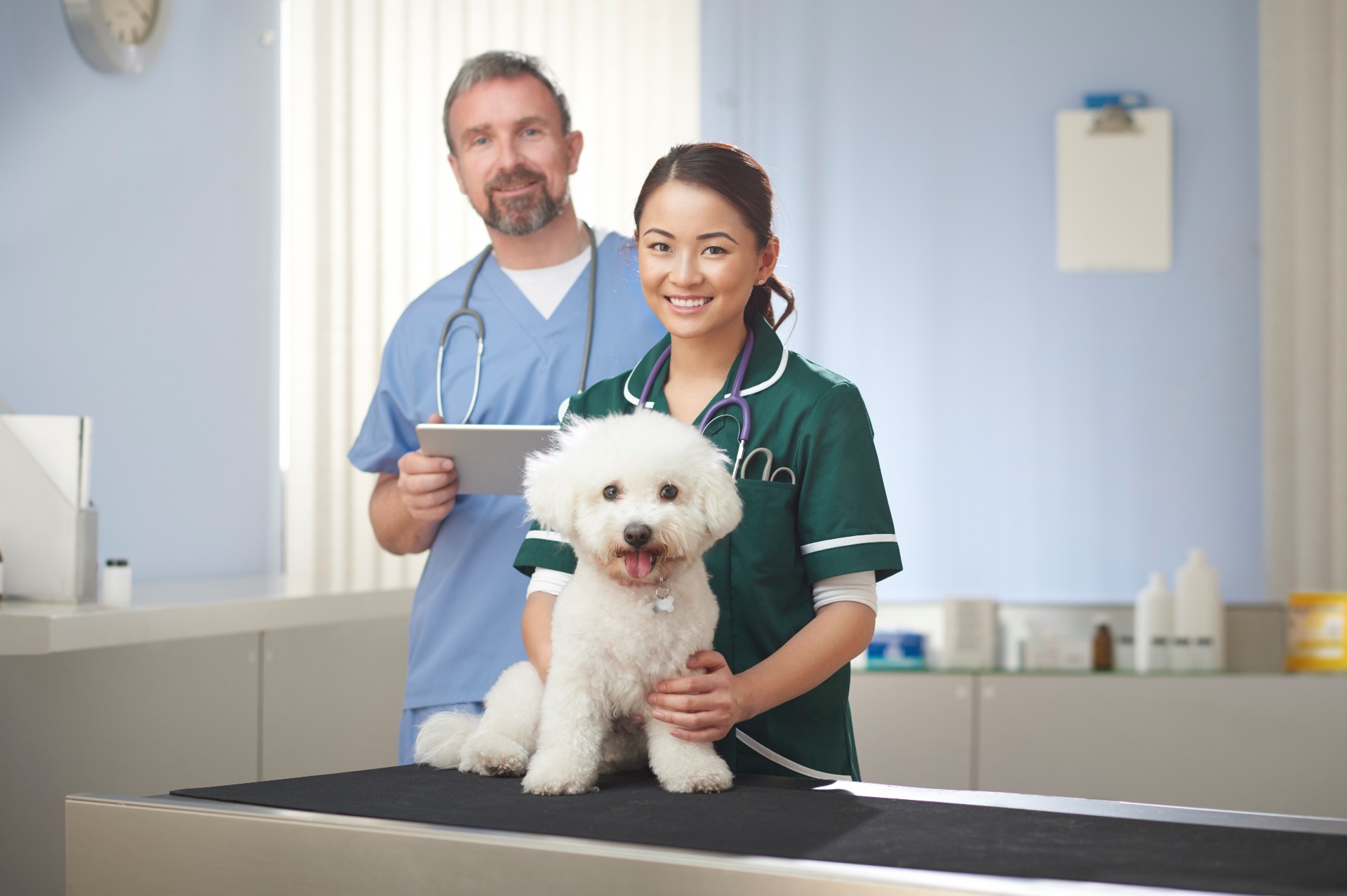 Boarding/Grooming
At Skeldale we provide a grooming service for all dogs and cats. We have boarding facilites also available. We can accommodate any size of Dog/cat.While your Pet is with us the attention they recieve is second to none.